Ötztal – Top2bottom – (15 – 20 May)
My friend Roli Hafner ask me if i would like to come with him and Yoyo from Rolladen Team to one trip for Austria . Friday night we drove to Austria Ötztal 3 hours from Zürich.
We went to Austria for one promo movie for the Top2Bottom event, really nice people also really professional production team the footage, also professional cameramen, perfect hotel or cabins for relax, we had great week and a lot of skate. We check the roads in Ötztal and then we found two other roads, which were really nice with a lot of hairpins. You can check the big pictures in this link Top2Bottom.

The event Team also did footage of other sports like Ski Cross, Speedflying, Snowboard, Paraglider (Acro-Pilot), Streetbiking, Mountainbike Freerider, Running, Bouldern, Kajak and Skateboard Downhill. This event looks like Sweden Mountain games. They do a Promo movie now and next year we have different sports and competitions in this area (Austria Ötztal).
In one week we had 4 days perfect weather and 3 days bad weather without skate.
Thanks to the great Team of Top2Bottom
Luis Lins
Fibretec.ch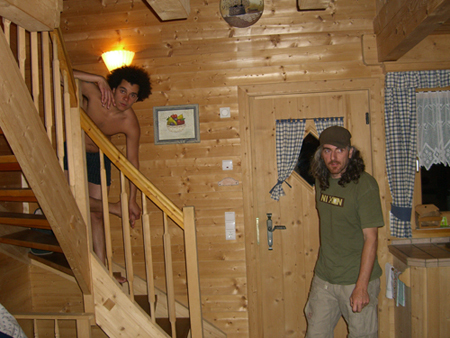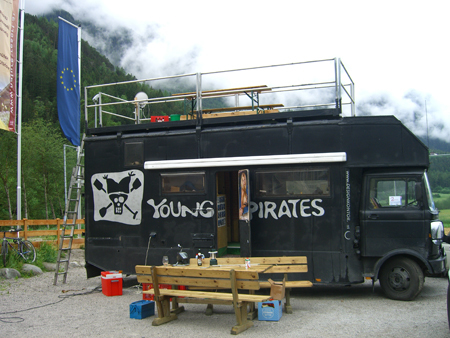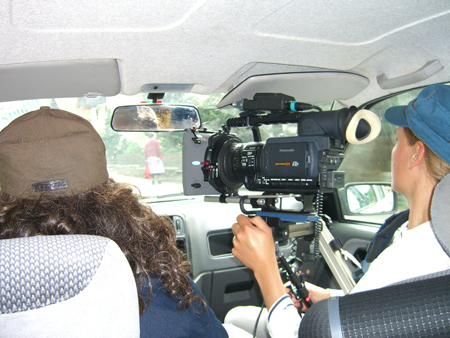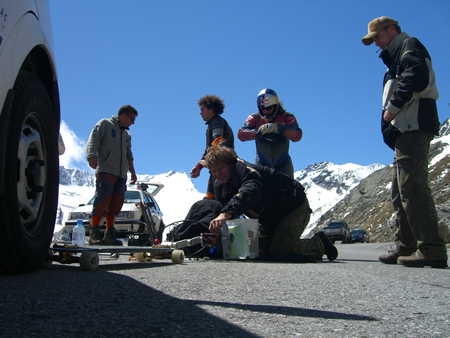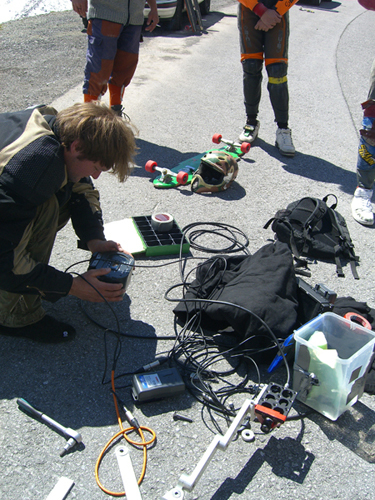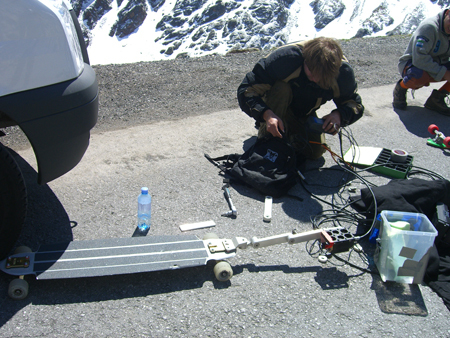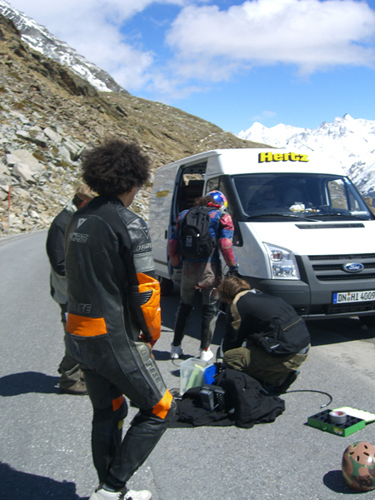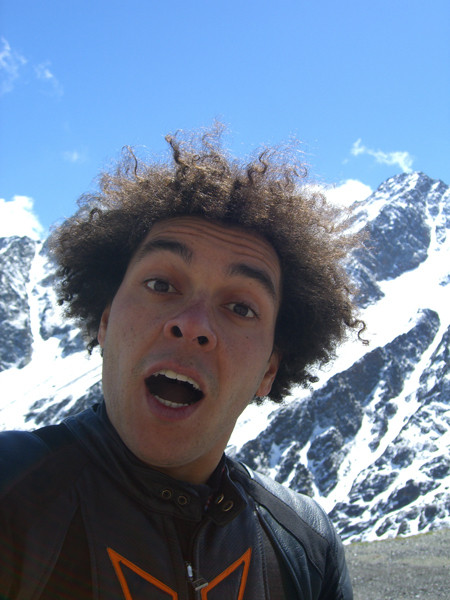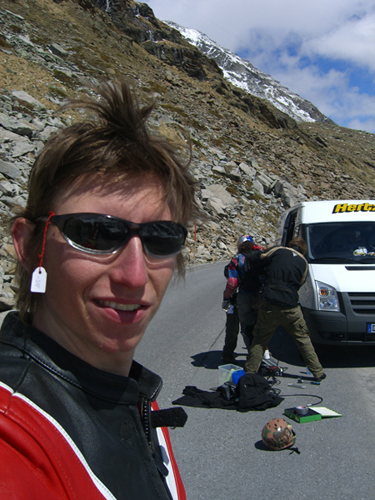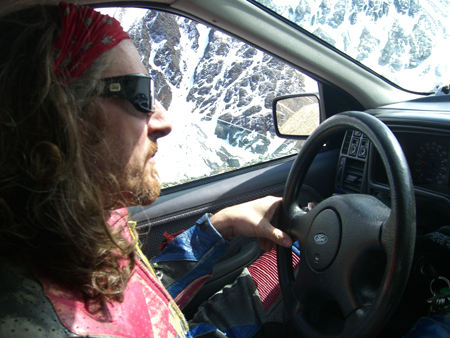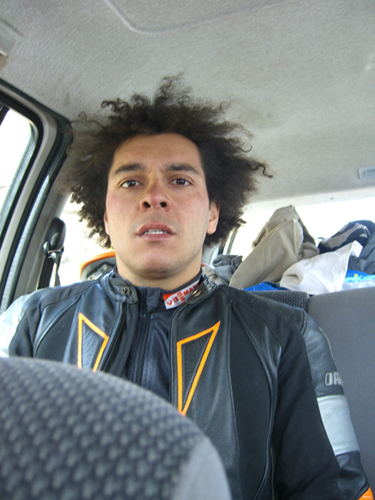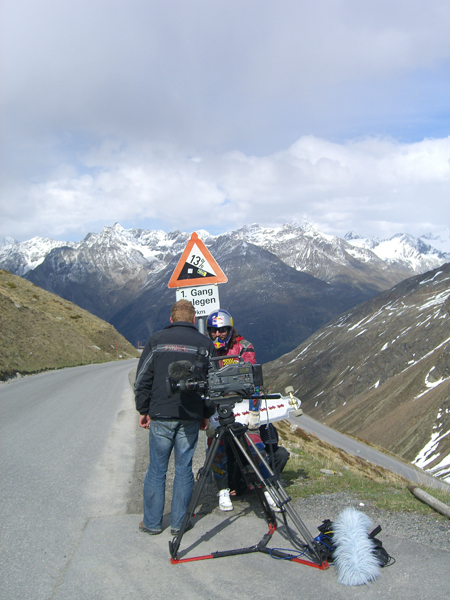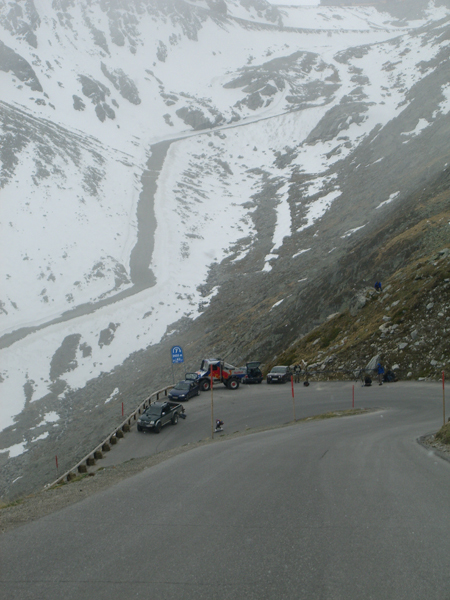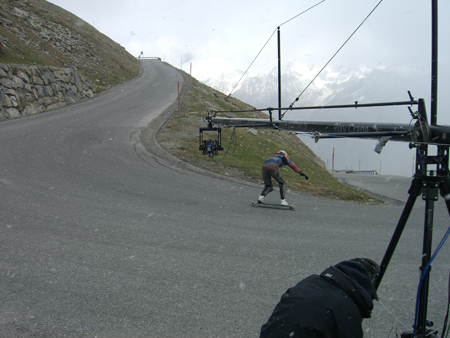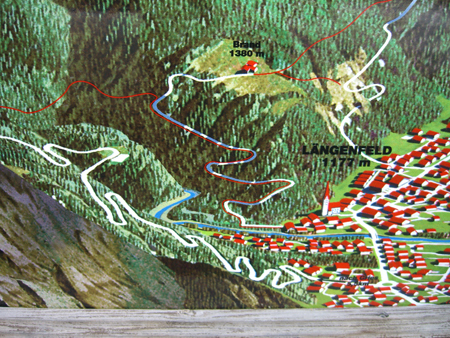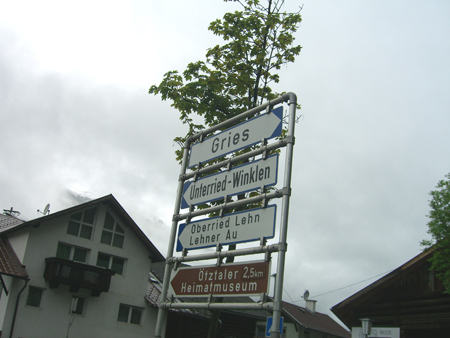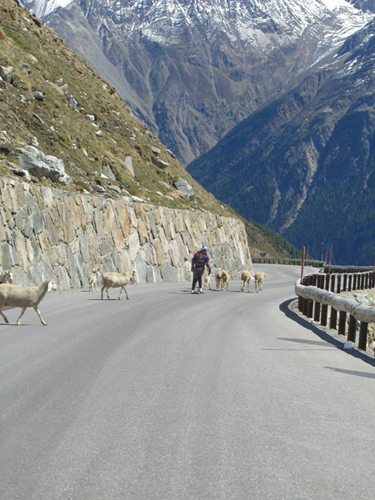 Produkte, die Sie interessieren könnten