JUN 16-17 Koffee Schnaps FREERIDE Climont Station - France
First trip this year, Samy, Bettina, Yoyo, Zottel and me went to the Koffee Schnaps FREERIDE Climont Station in France.
Saturday-16:
We start almost at 12:00 because the organizers set up the course in this morning. First run was just for checking the road with 03 hairpins and two straight lines with sweepers, really nice course, top speed on Saturday was 70.9km/h (GPS Swiss - Bat). After three runs it started to rain, the wind was pretty strong, the clouds moved so fast, after few minutes of rain the sunshine came back, we had the roll day rain and sunshine, it was pretty funny. The free ride stopped at 18:00 and we did barbecue, at 23:00 the shuttle truck came to campingground and took the riders for bring to the party 2km far.
Sunday-17:

We had great weather - sunshine on the roll day, because of that we did more runs and more fun. Top speed we did on Sunday 77km/h (GPS Swiss-Stepan Rüfli). A lot of people came Saturday night for enjoy the Sunday. It was a really good event, small but great organization and a good season starter.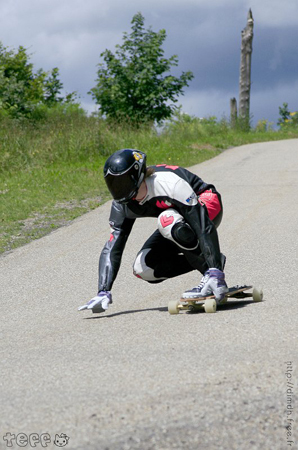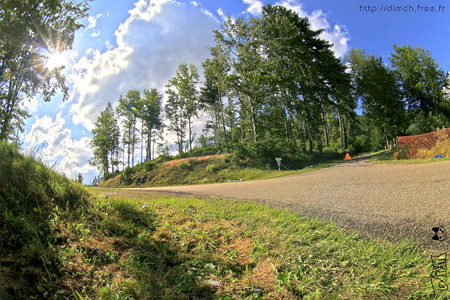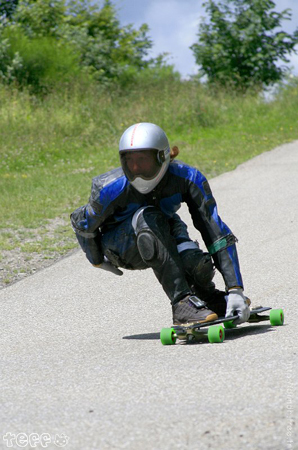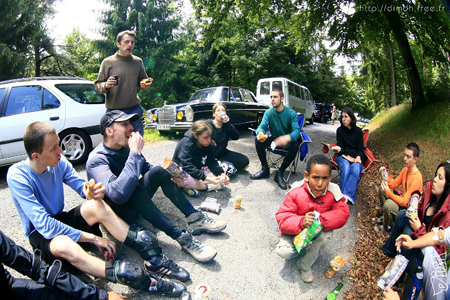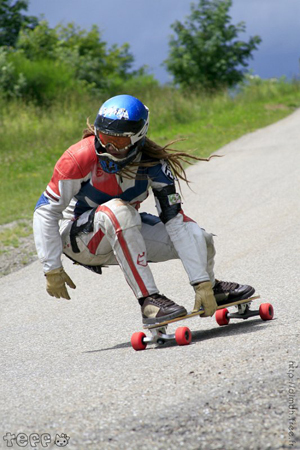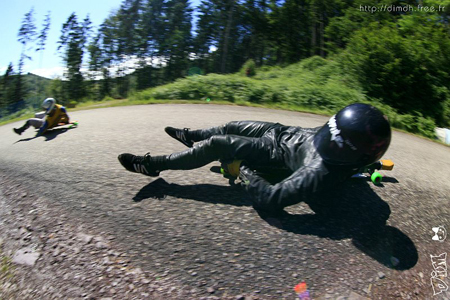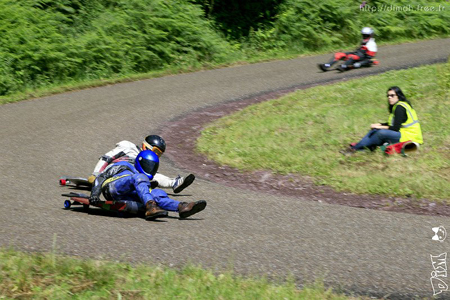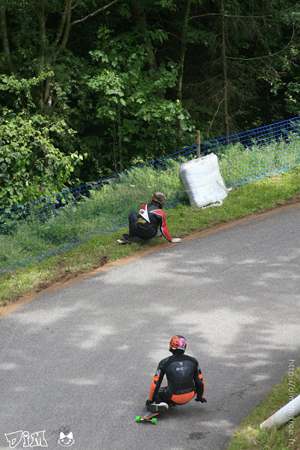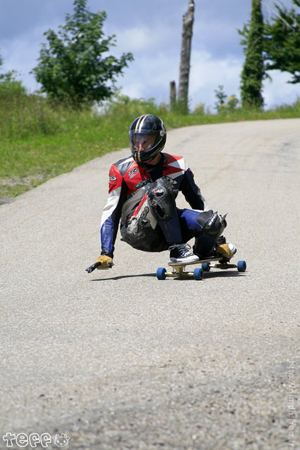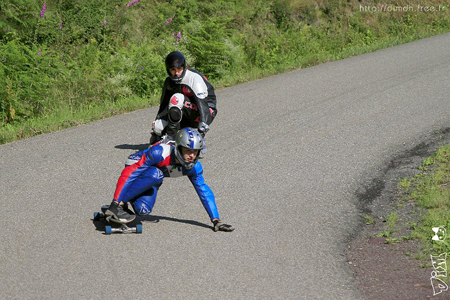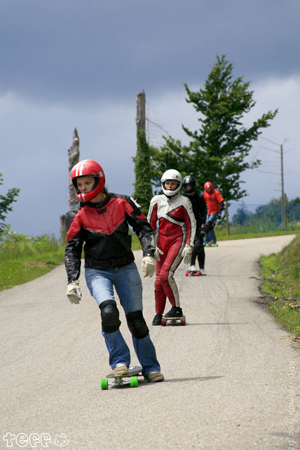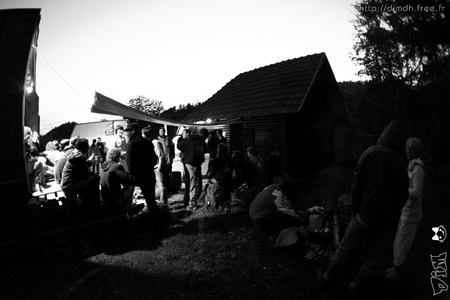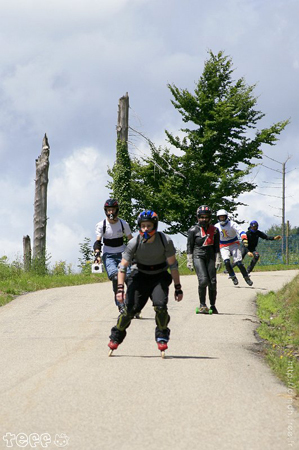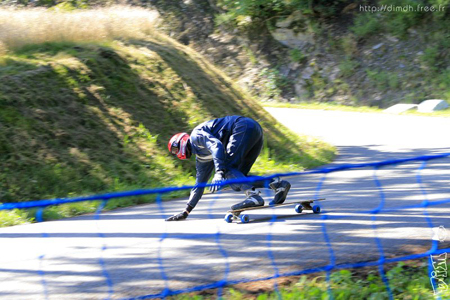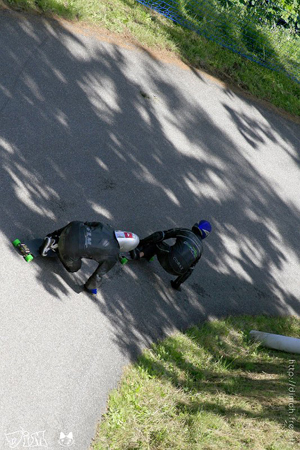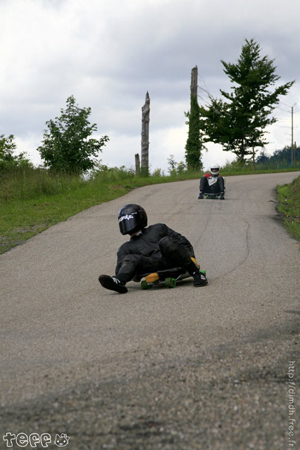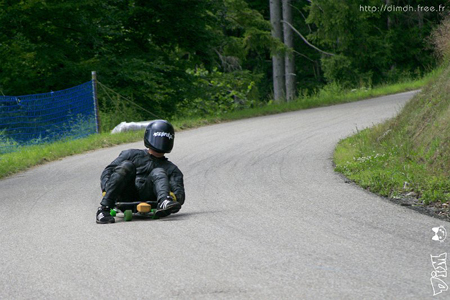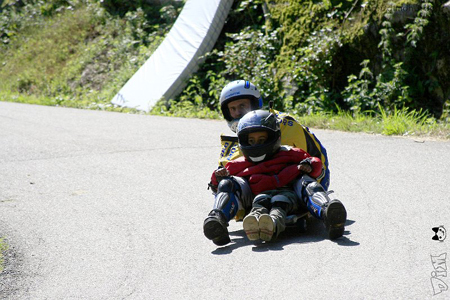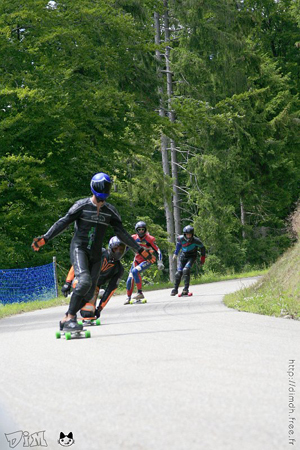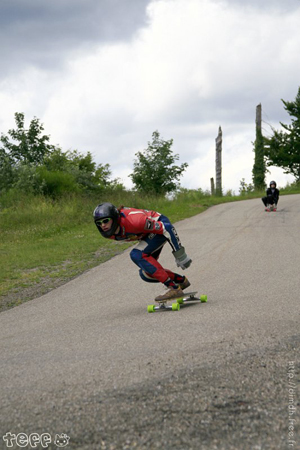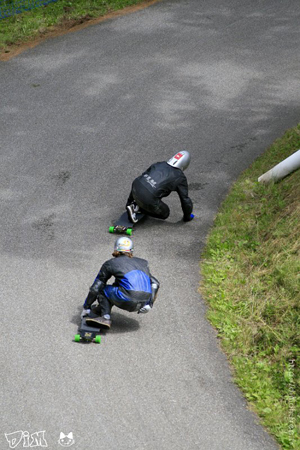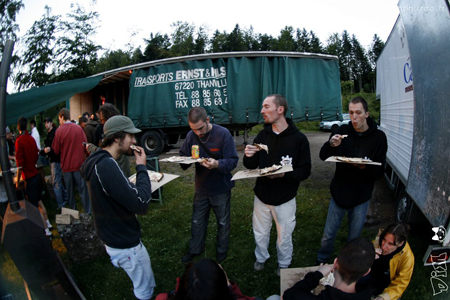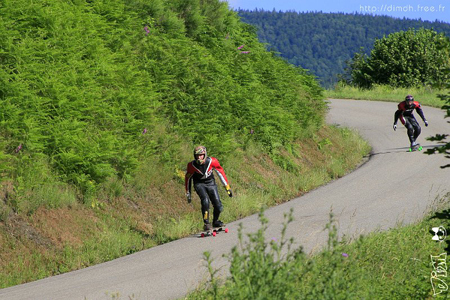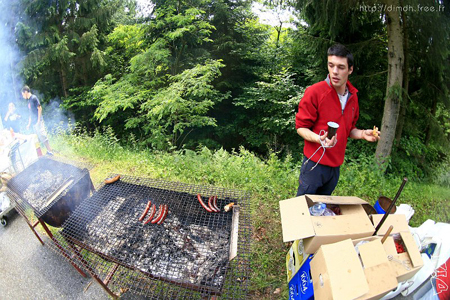 Pics by Dim, link for complete album https://dimdh.free.fr/
Produkte, die Sie interessieren könnten