Go Fast Speed Days UK IGSA Downhill World Cup 2007
Friday : 31/08/07
We arrive in England Eastbourne, beautiful country and landscape, then we went to check the road and the organization.
Set up the tents after we received good news about ride in the road afternoon at 17:00 for the TV.
Well done, let's go skate - after two runs we were not so happy - the surface was super bad ruff and a lot of bumps but it would make the race hard - everybody will shake like hell.
For every rider the road was hard for keeping control without of wobbles, Tom Worsley and his team done one sick ramp for start but it didn't work with streetluge and buttboard (check pictures).
Saturday : 01/09/07
First day, everybody was ready for skate - many riders from different nations: France, Brazil, Germany, Switzerland, England, Sweden and Netherlands.
Few runs in the morning with a lot of spectators, the Go Fast has done a good job everybody tried different wheels and hardness for keep the control on the road.
After short lunch break we had the qualify times where Erik done 1.32.86 the best time behind Bassi Haller with 1.34.79 and Jo Babilot 1.38.01 only 32 riders qualified.
We had one accident with the brazilian Arthur in one free ride session the right corner was wet, he crashed but nothing too bad - he went to the hospital and after zhat he came back.
In the night we had great party in Eastbourne with barbecue and a lot of drinks, it was very cool to have fun with skate friends.
Qualify time from standup:
1.Erik Snakeman 1.32.86
2. Bassi Haller 1.34.79
3. jo Babilot 1.38.01
4. Sebastian Hertler 1.38.91
5. Luis Lins 1.39.01
6. Pete Conolly 1.39.39
7. Nicholas Lescail 1.40.19
8. Jon Warbuton 1.41.30
Sunday : 02/09/07
The race day, we had first heat from streetluge after first heat standup 32 riders, then luge again until finish, we had free ride sessions after every heat from the streetluge.
Then in the afternoon the standup with nice heats where Erik, Bassi, Luis and Nicholas done the final, Bassi was first until the corners then Erik catched up Bassi, they fight for finding smooth surface and Luis catchup Bassi, 1Erik 2Luis 3Bassi and 4Nicholas.
Thank a lot to Go fast, Eastbourne and Tom.
Also thanks for Alec Brown for the pictures they are sick.
Downhill Skateboarding man
1. Erik Lundburg (SWE)
2. Luis Lins (BRA)
3. Bassi Haller (GER)
Downhill Skateboarding woman
1.Sarah Hodel
2.Rebekka Gemperie
3.Nicole Fluck
Street Luge
1. Edgar De Wit (NED)
2. Beni Weber (SUI)
3. Sabastian Tournissac (FRA)
Classic Luge
1. Michael Serek (AUT)
2. Chris McBride (USA)
3. Sebasitan Tournissac (FRA)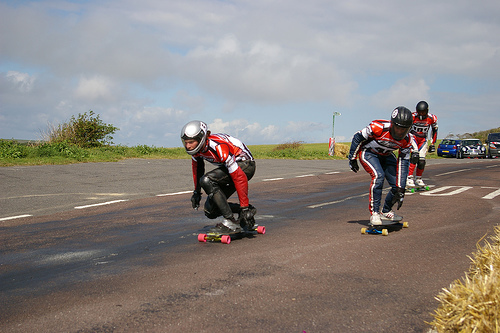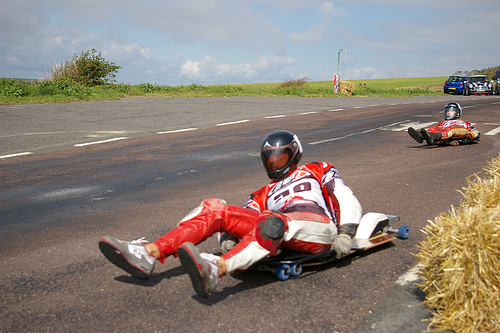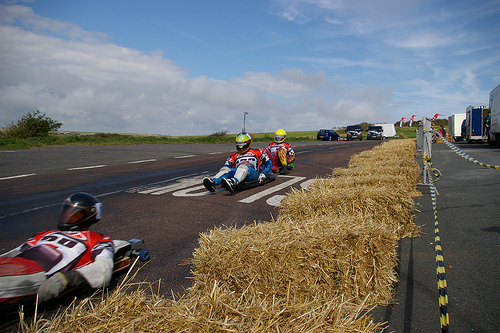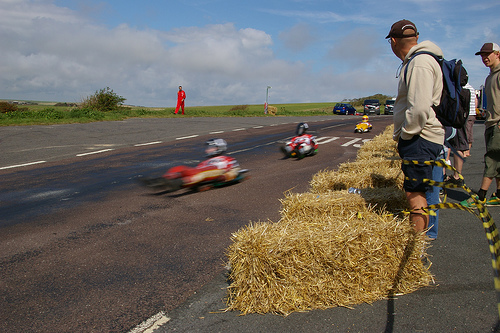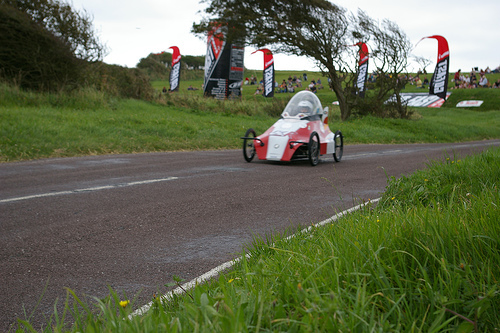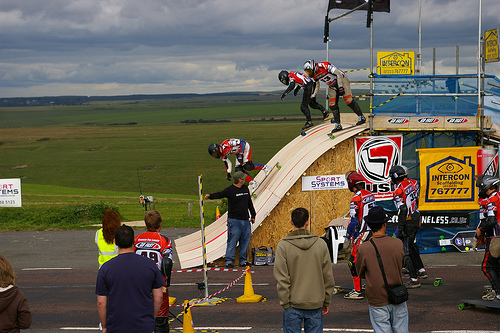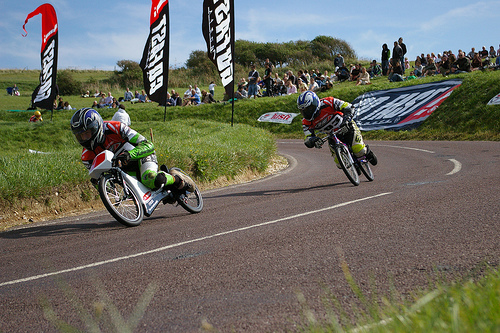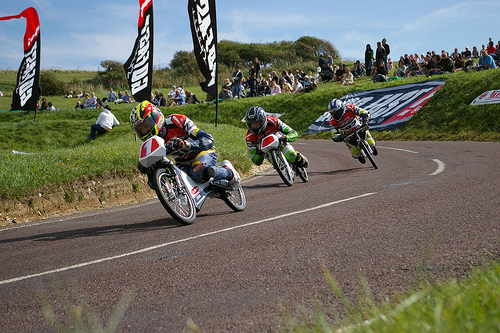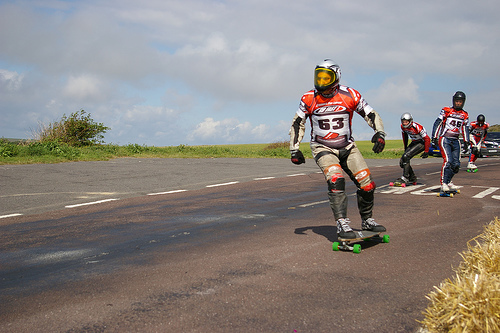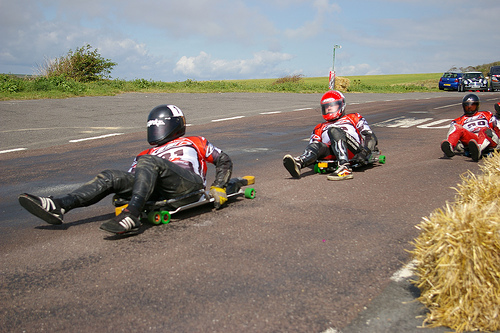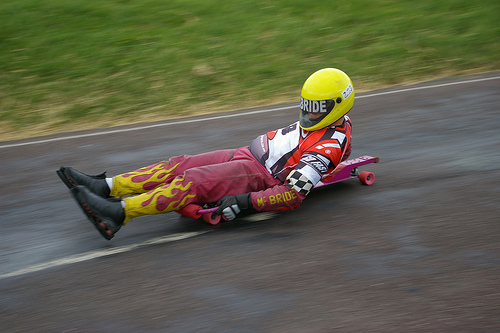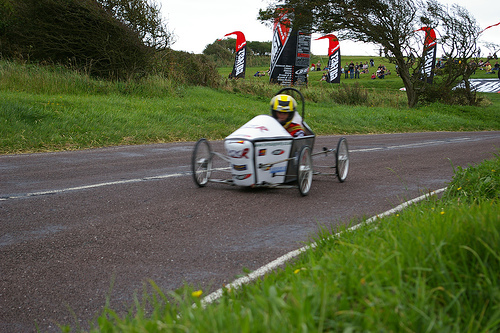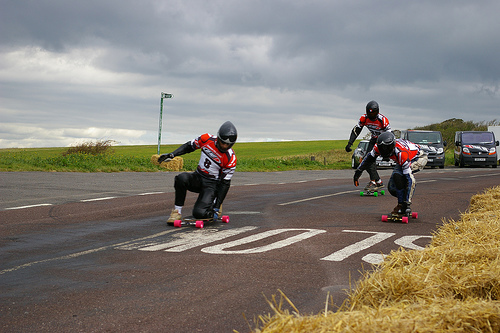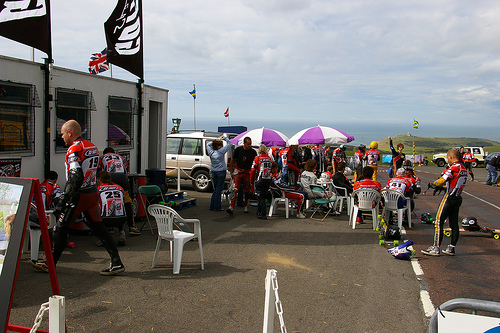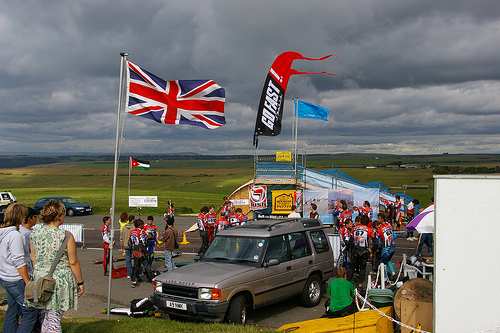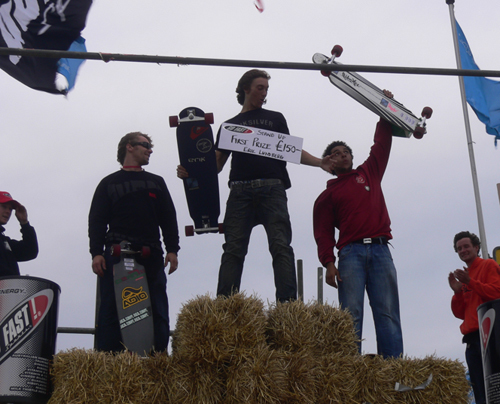 More:

Bilder Big_Alec

Article Times online

Bilder Trevzo
Bilder Sven
Video Stephan Risch

Video Richbloke1

thanks
luis lins
www.fibretec.ch
Produkte, die Sie interessieren könnten