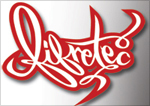 Fibretec is a small producer of Downhill / Slalom skateboards, custom Surf and Snowboards. Produced "Hands On" EVERY Step of the way, to create a product we are proud to stand behind. Everything is in house, from testing, to design, to production. We believe the only Way to truly control the quality, is to do everything ourselves.
Having all these tools mean our scope is huge, from store signage to tee shirt printing. Everything in house keeps, the costs low and the quality high. This is why we produce OEM for alot of other companies.(check link: custom boards) Our boards are produced with the highest quality materials. By hand, with heart. ALL the employees have boarding in the blood. When we are not building them, we are out riding them. So if its a single custom board, a production run, a logo or some tees come by and give us a visit, or drop us a line.
Check the new Boards 2007, beside the new Graphics we have two new Models the "Surf Cruiser" and "Bigger Flat'n'Flat".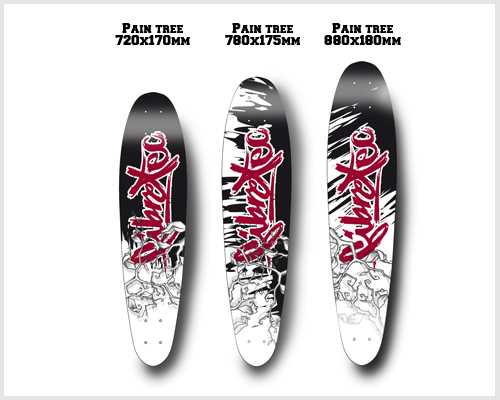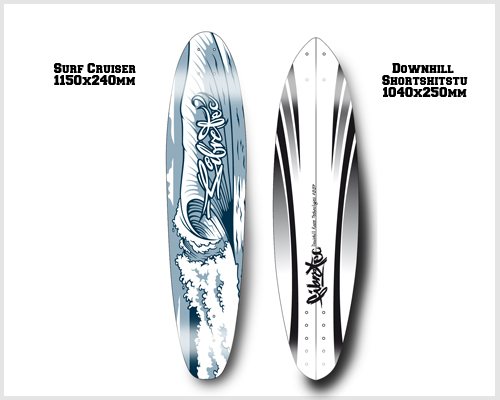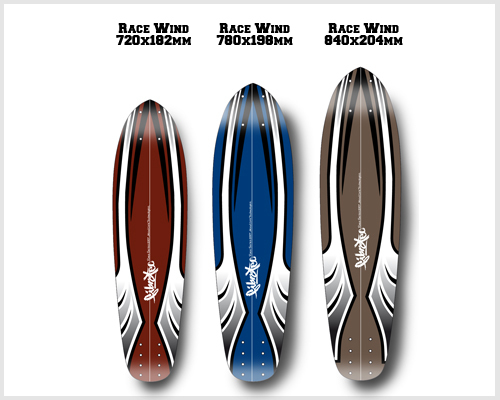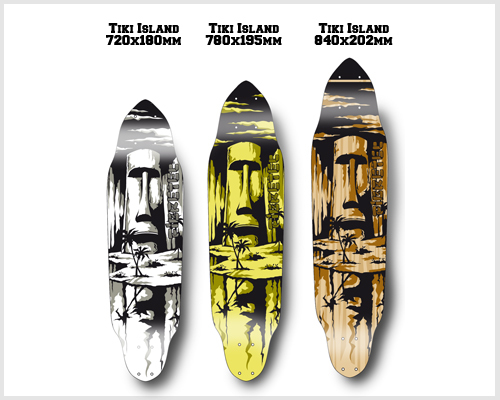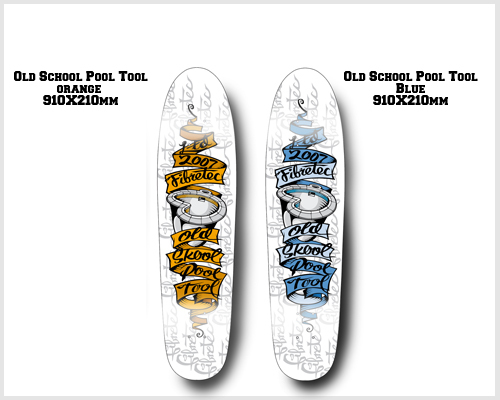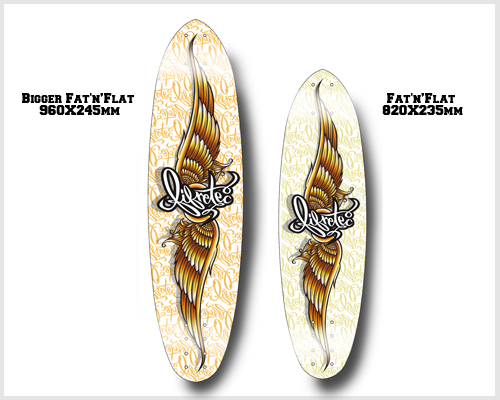 Luis lins
https://www.fibretec.ch

Produkte, die Sie interessieren könnten